WE SHOOT FOR THE 5 SENSES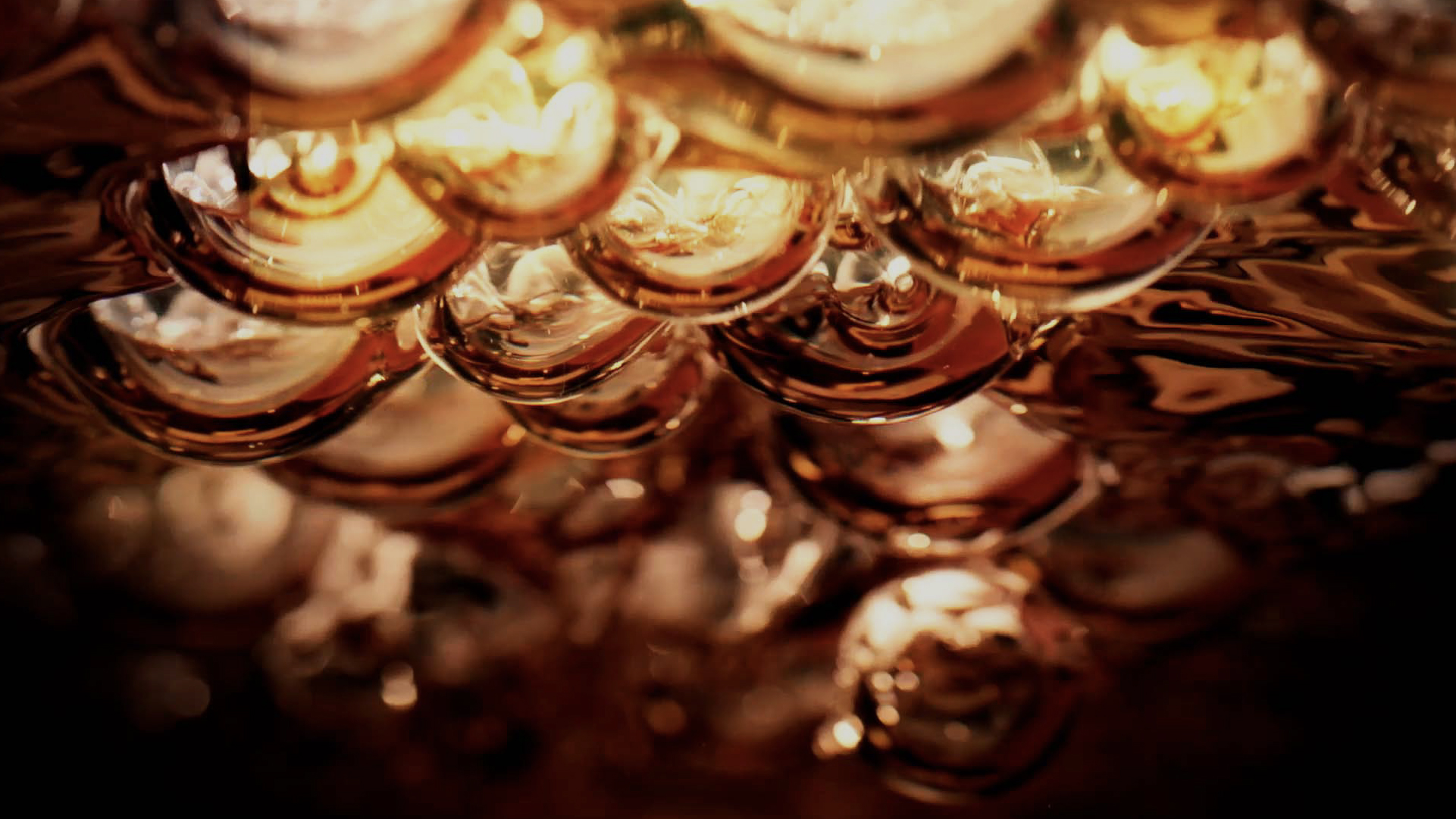 I'S NOT THE PRODUCT, IT'S WHAT WE DO WITH IT.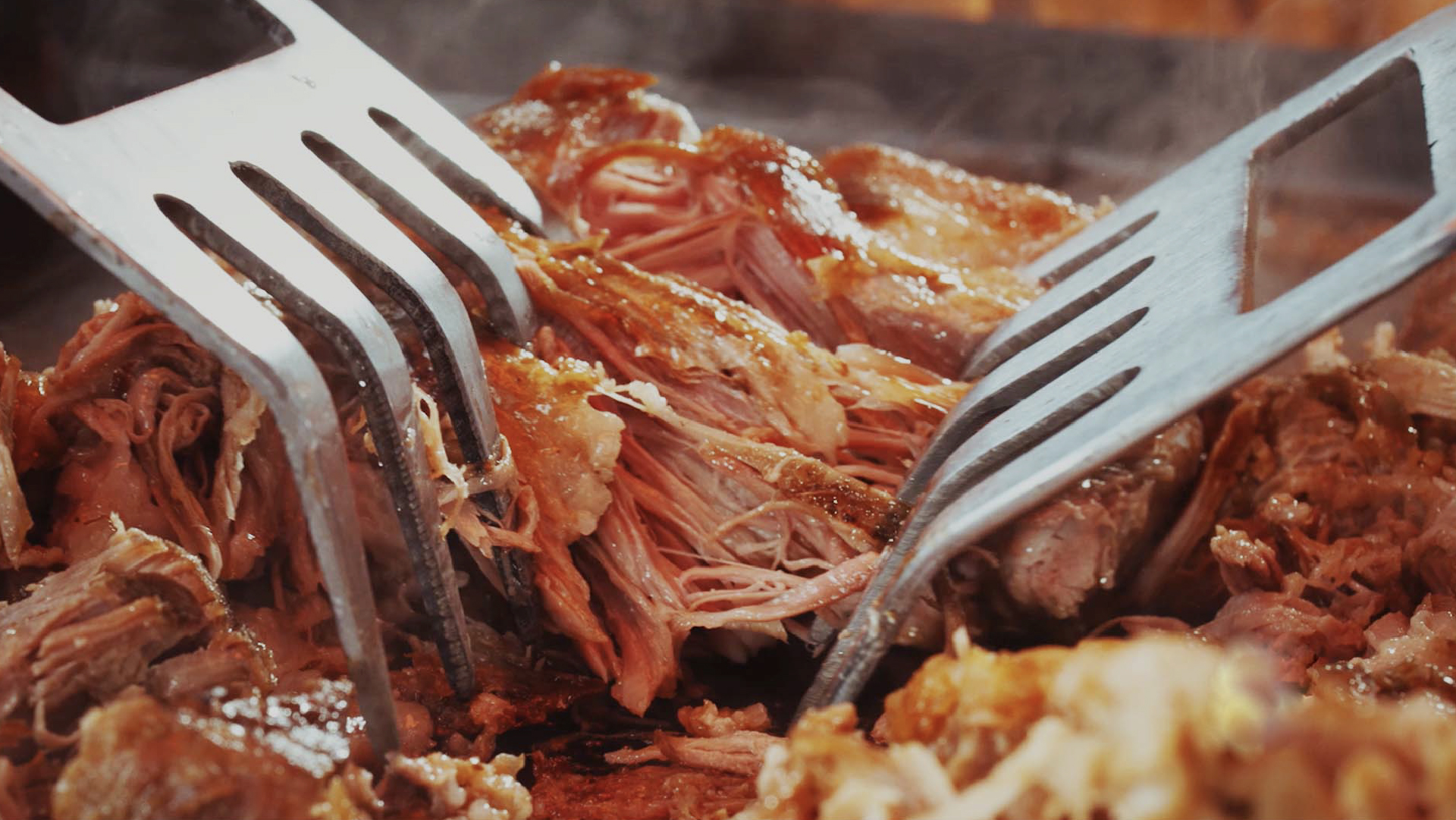 WE MAKE IMAGES THAT CONTAINS FLAVORS.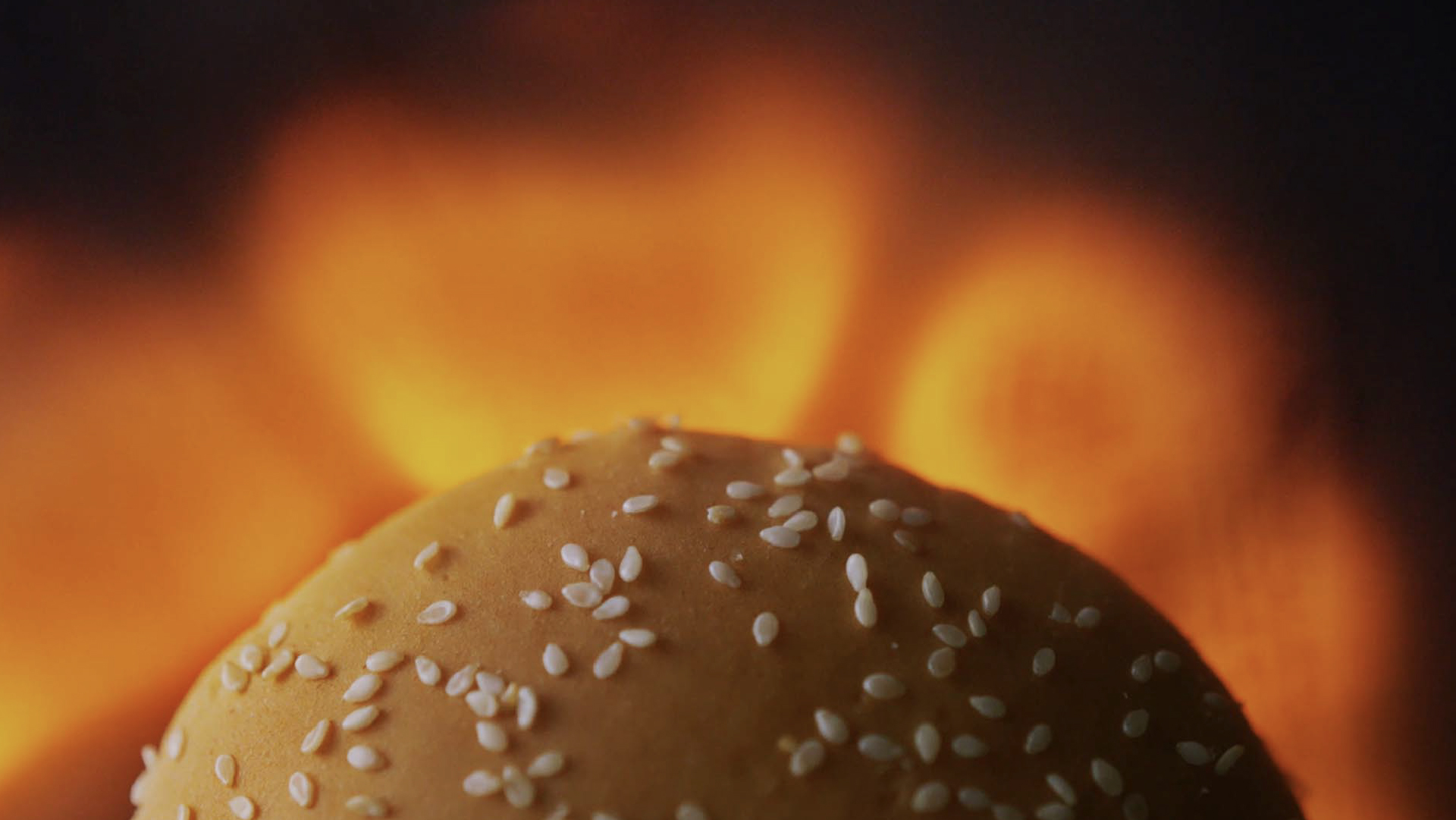 EVERY PRODUCT CONTAINS BEAUTY, WE WORK TO FIND IT AND SHOW IT.
WE ARE A PRODUCTION HOUSE TAILORED TO EACH PROJECT.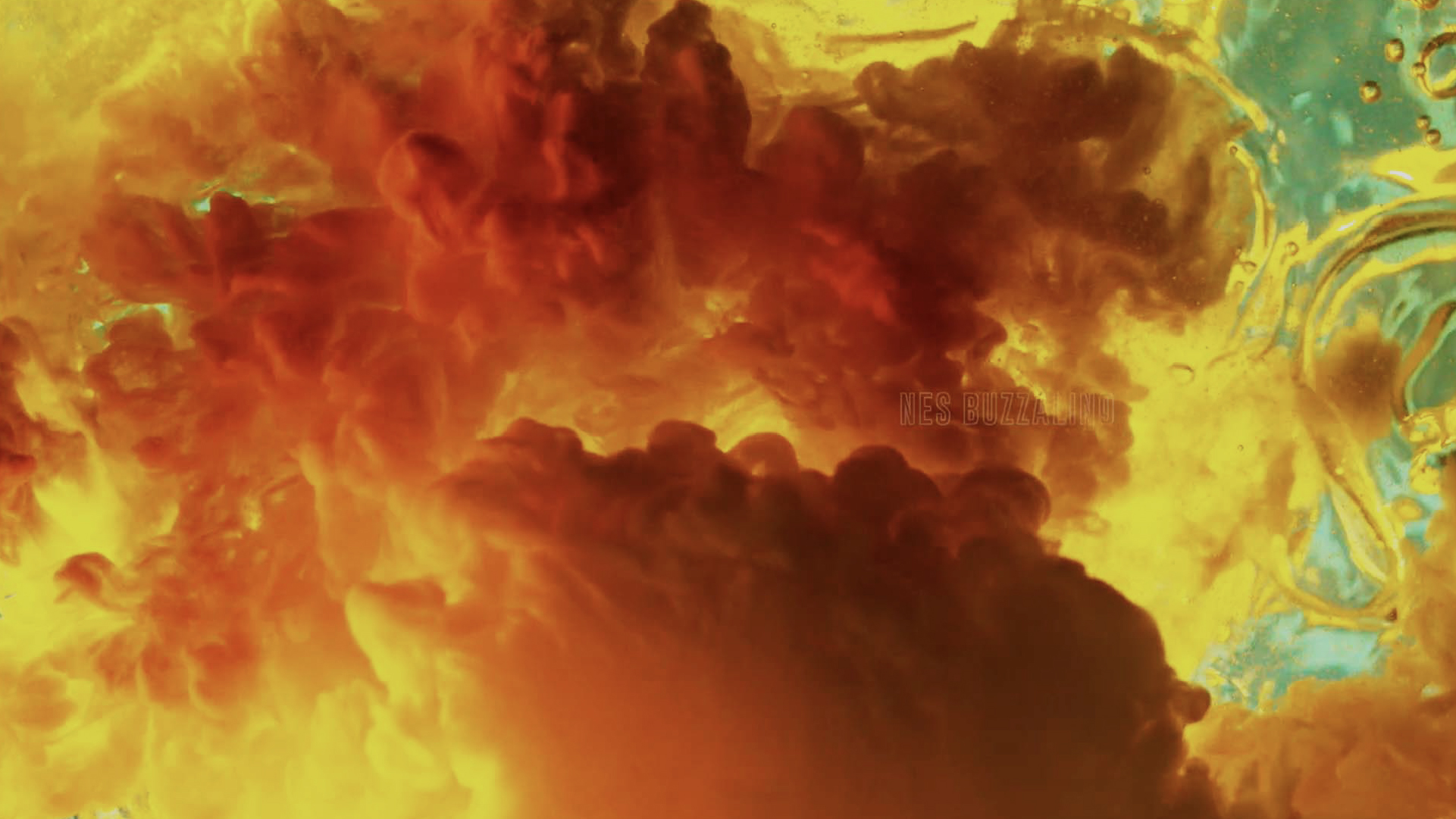 WE HAVEN'T DONE OUR BEST WORK YEAT.
WE ALWAYS PUT REASON AT THE SERVICE OF EMOTION.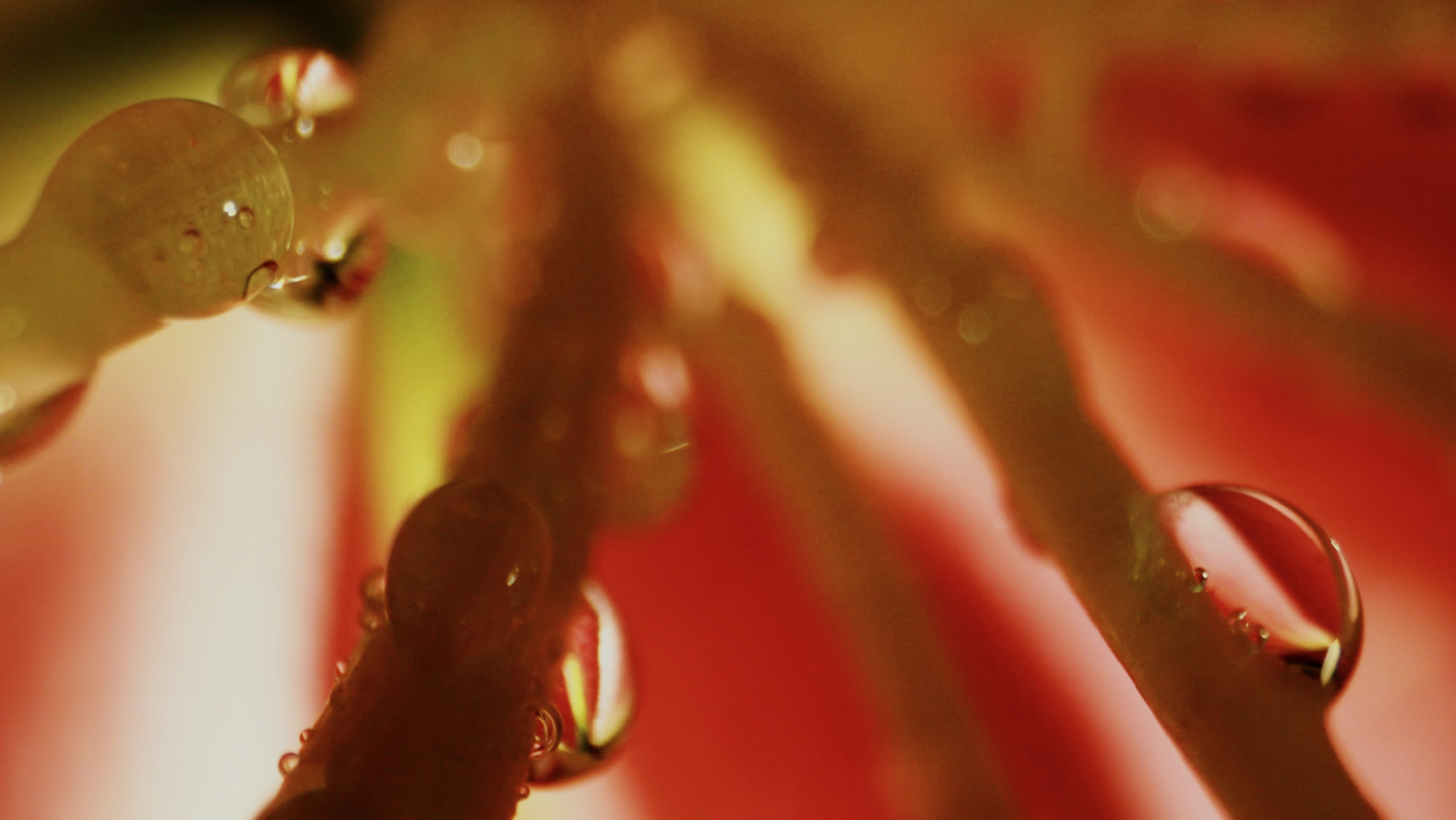 WHAT THE VIEWER UNDERSTANDS IS MORE IMPORTANT THAN WHAT WE TEL HIM.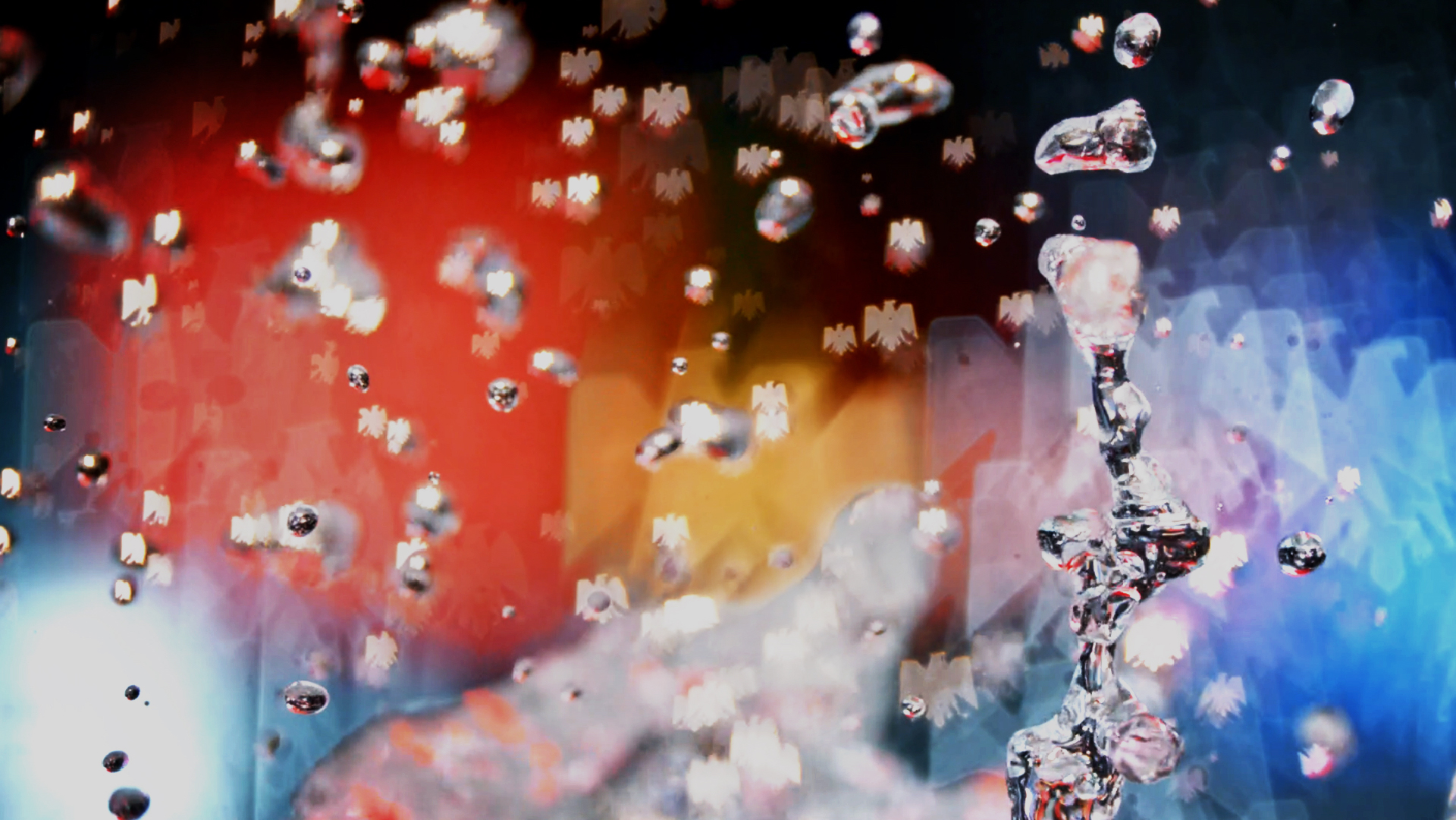 WE WORK TURNING ORDINARY THIGS INTO EXTRAORDINARY THINGS.
WE OPEN OUR IMAGINATION TO SPEAK TO THE PALATE.